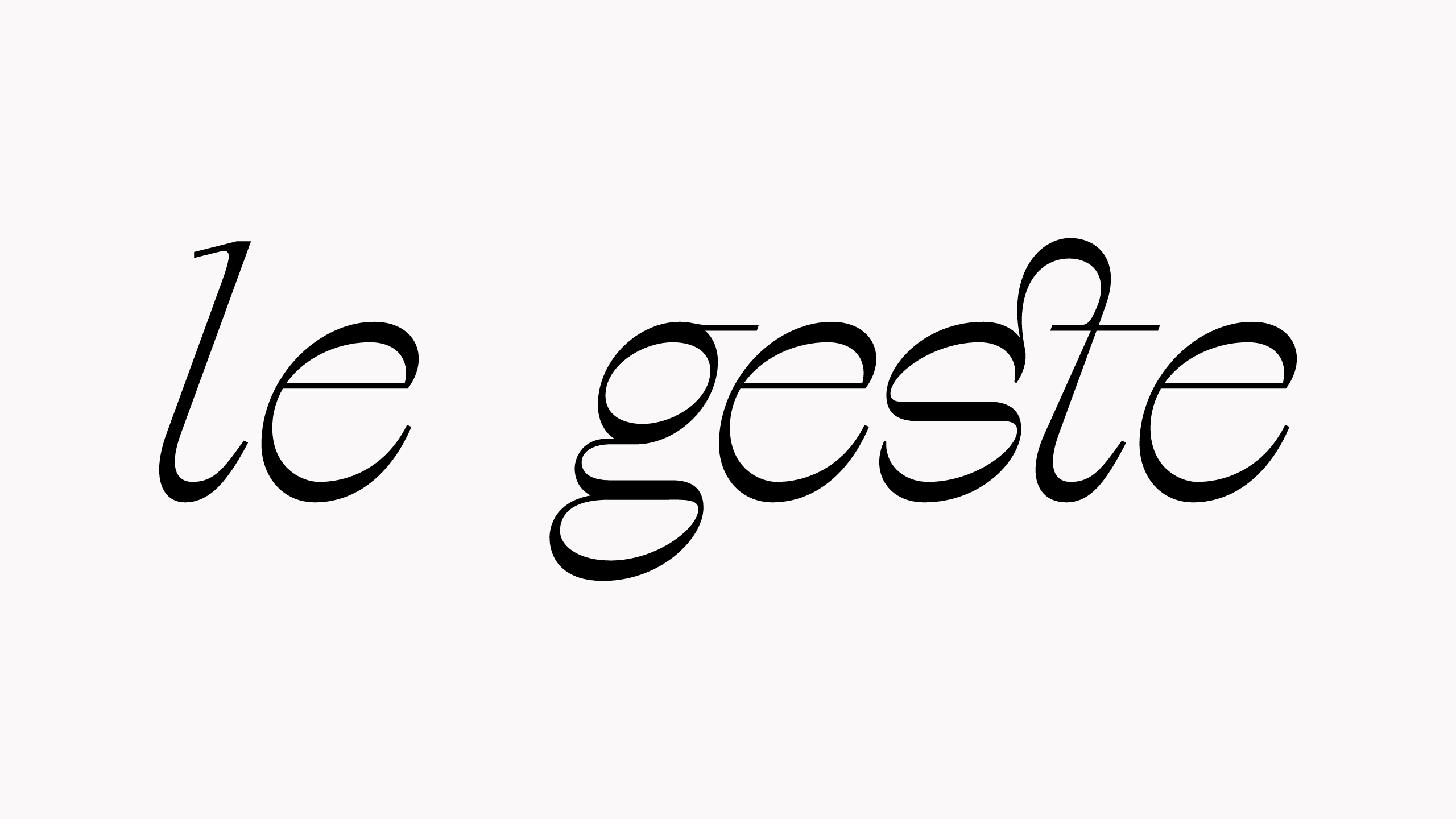 Services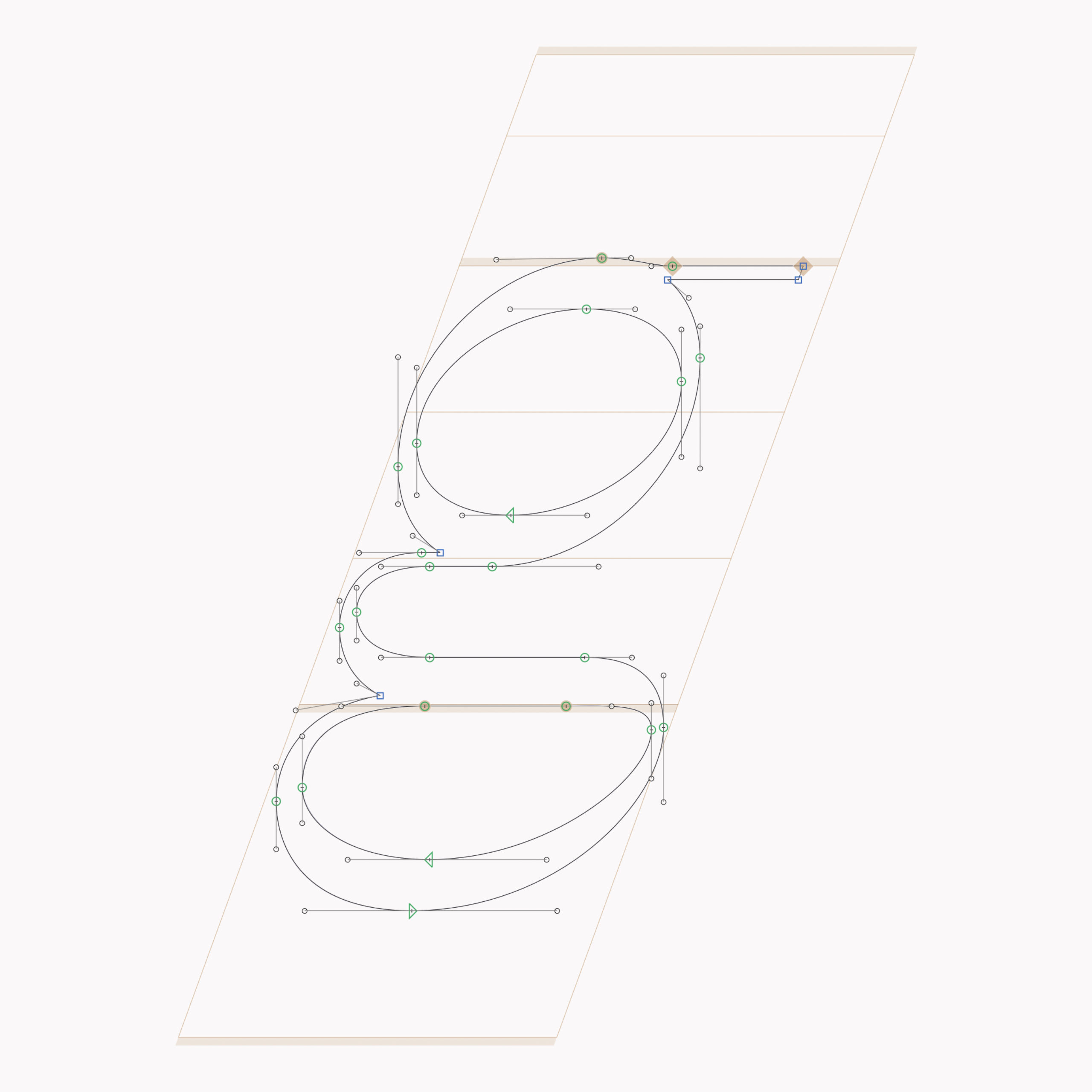 Le Geste
Year: 2021
Client: Au Fil du Geste
Location: Genève
A custom made typographical logo and a modern website for a non-profit association.
Logo and Website
Creating a branding means to think about it on different platforms. The main goal for Le Geste was to strengthen it's image and presence in Geneva. Dexterity, Finesse, Craftsmanship, and Know-how are the main elements reflected across it's branding. For the custom made logo, we were inspired by the hand gestures of sewing and the dynamics of the threat for it's branding image The typography follows the flow of the materials. S and T from the word Geste are linked and bring uniqueness to the composition of the logo.
Regarding the website, the client wanted something simple and straight to the point. The logo remains the boldest element when entering the site, in bright red on a light grey background. An easy-to-use website, accessible to all publics and users, and programmed by Onzeweb.
The Context
Le Geste is a project of the non-profit association Au Fil du Geste, which works for professional integration through textile arts. In 2020 Le geste integrated MACO, la Manufacture Collaborative in collaboration with the city of Geneva and Ressources Urbaines, together with other associations and collaborative projects about crafts.