1.
You talk,
we listen
It is all about understanding who you are, what services you need, and where you want your brand to go. So we take the time to assimilate everything there is to know about your project and the nature of your objectives. These initial discussions lay the foundation for a successful collaboration.
2.
First we analyse,
then we strategize
Understanding who you are also means understanding your market. So we take a deep dive into your industry to strategize which communication tools will best reflect your identity and make it stand out.
3.
Concept, design
& planning
We design and conceptualise the project according to our analysis and prior conversations. With consistency throughout every step, we manage all the different contractors and third parties, and get quotations in accordance to your budget and timeframe. A well-executed project is a project well planned and managed.
4.
Finally,
we produce
From our drawing boards, we spring into action in order to bring your project to life. We produce locally and consciously with our trusted network, embracing the expertise of every collaborator.
---
Our services
---
They trust us
Complètement fan de votre travail et de la façon dont vous vous êtes approprié notre univers pas si simple à décoder, vous le savez déjà mais j'adore travailler avec vous

Laurent Berney
Partner at Berney Associés, Mentor at Genilem and Pulse Incubateur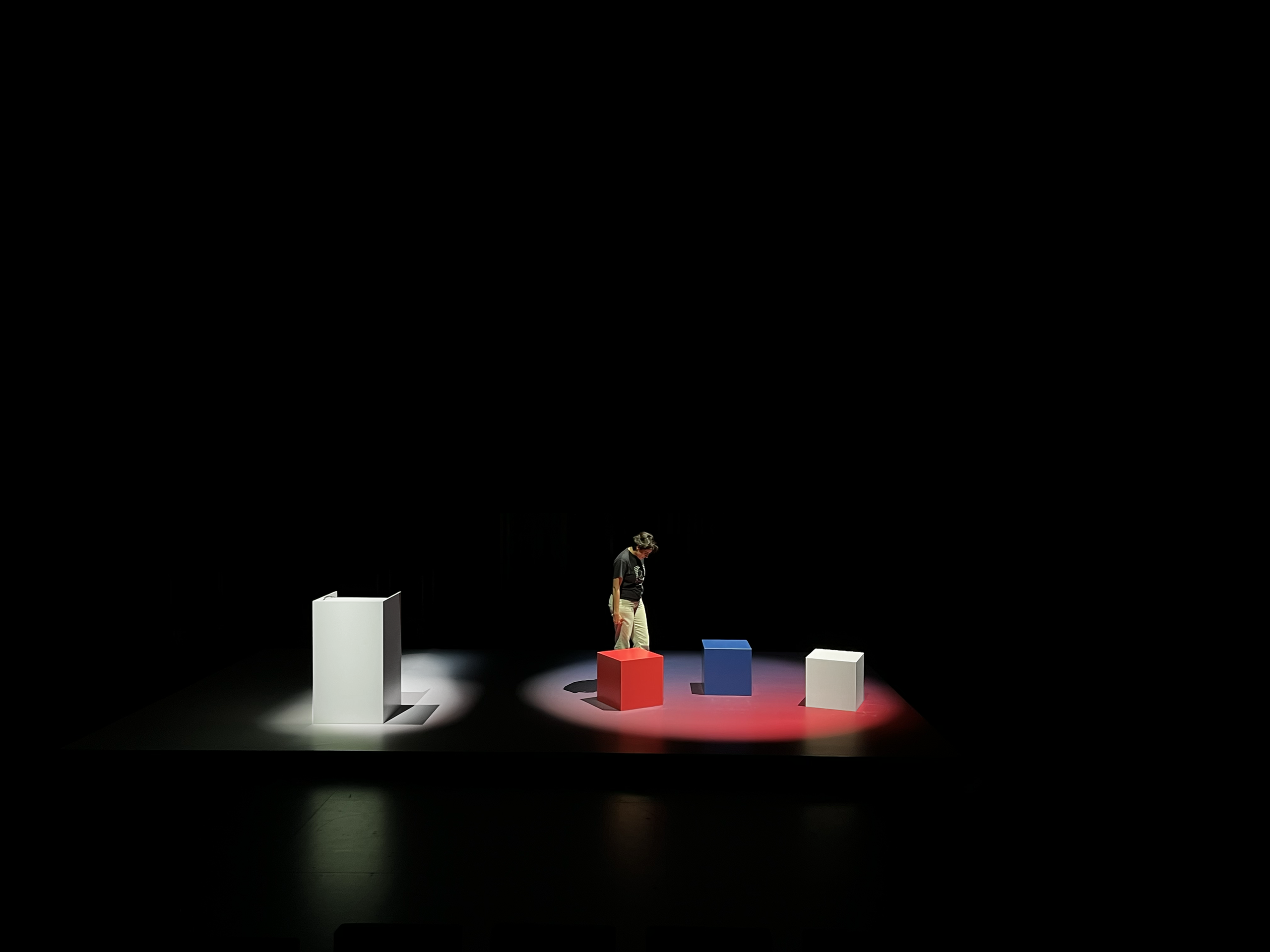 Nous avons pu apprécier l'effet des écrans dans l'expo ce soir et c'est très réussi, bravo !

Armand Goy
Enac EPFL avec photo à l'appui