An exponential combination
Established and founded in Geneva in 2019, the Trojans Collective brings together expertise in space design, graphic design and communication strategy. Our creative process benefits from rich cultural diversity and individual skillset which burgeon exponentially when combined. It all adds up to our unique thought-process and creative execution we like to offer our clients and their audience.
Aside from our design activity, we also strive to continuously share our knowledge, through workshops at HEAD – Geneva (Haute école d'art et de design) and at ENSCI-Les Ateliers (L'École Nationale Supérieure de Création Industrielle), Paris. We use intellectual and creative processes to understand and think about the context in which we are creating.
---
Trojans Collective
creates consciously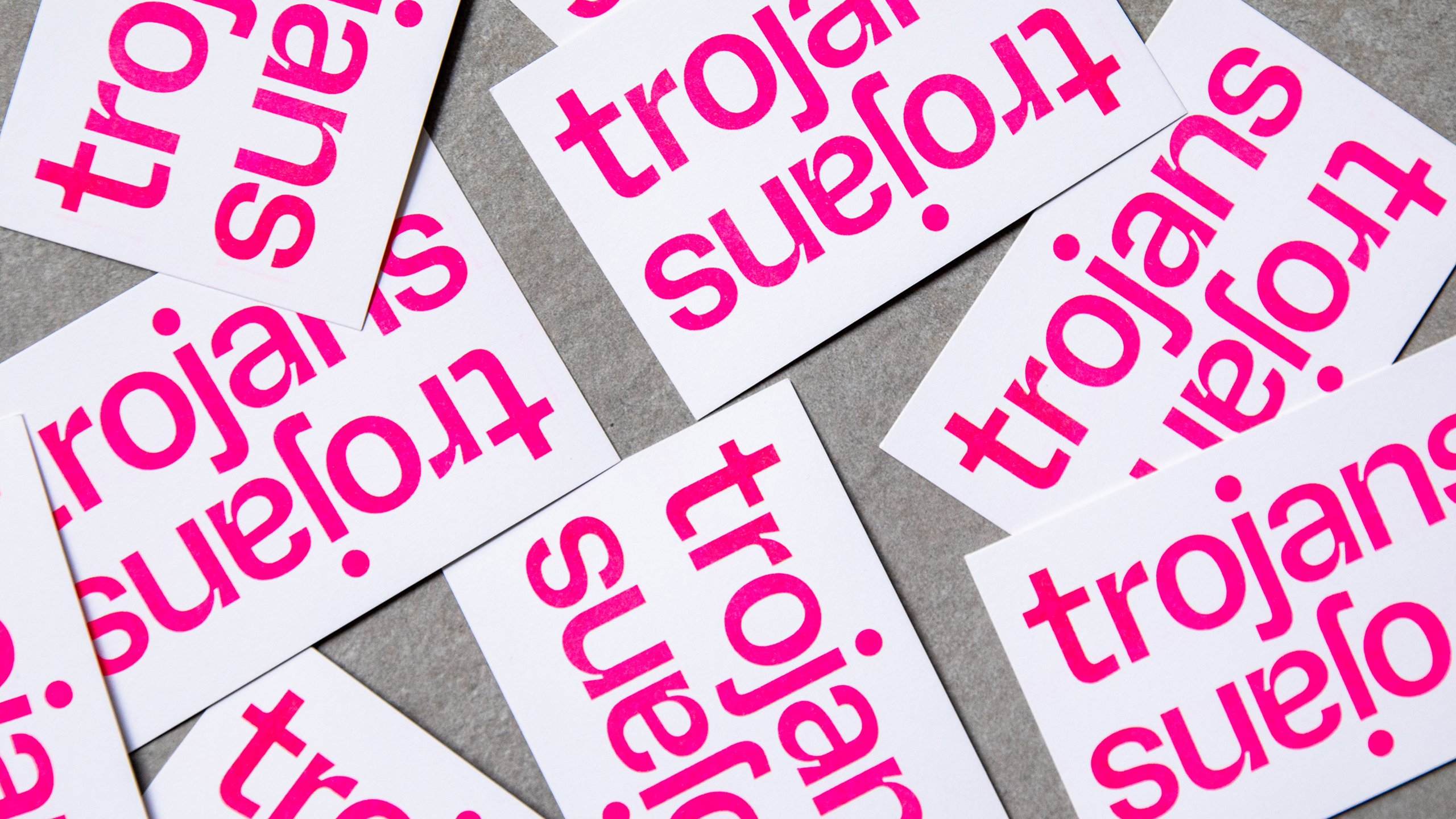 The trojans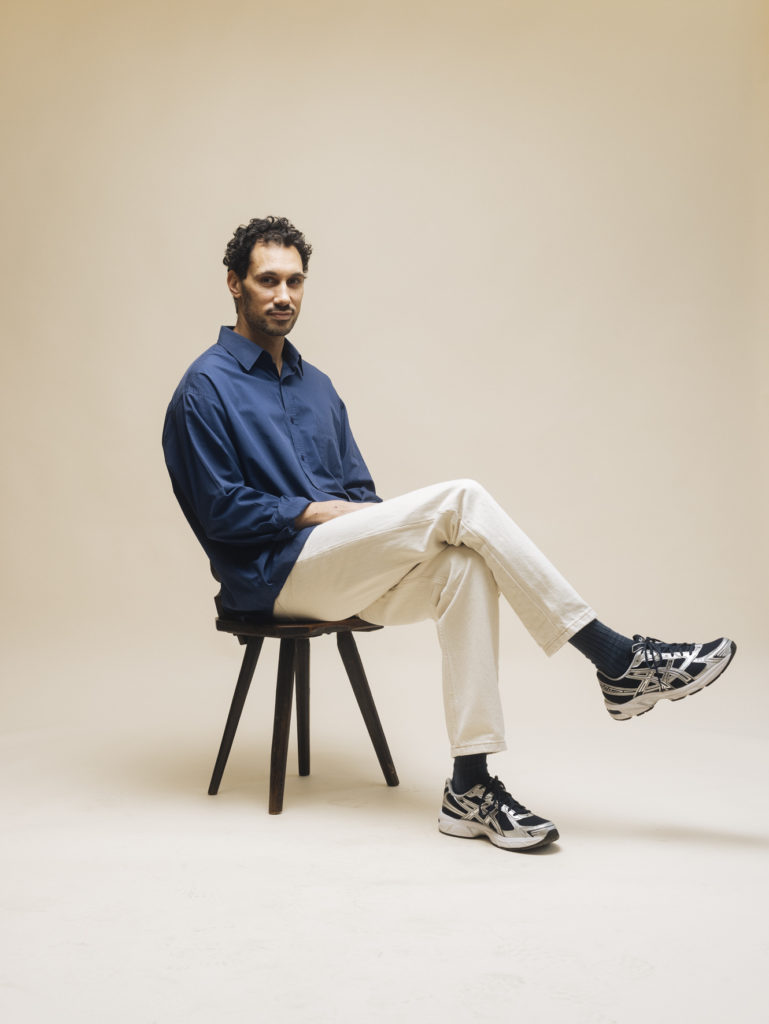 Netillo Rojas
netillo@trojanscollective.com
+41 78 330 77 88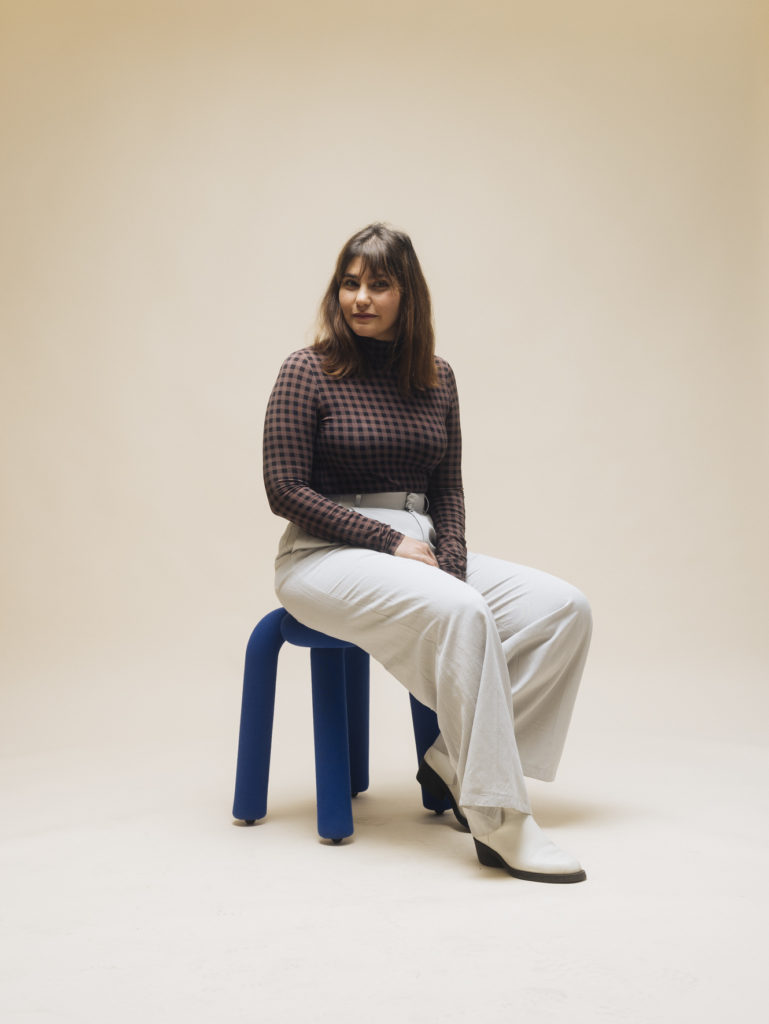 Jessica-Maria Nassif
jessica@trojanscollective.com
+41 76 681 01 72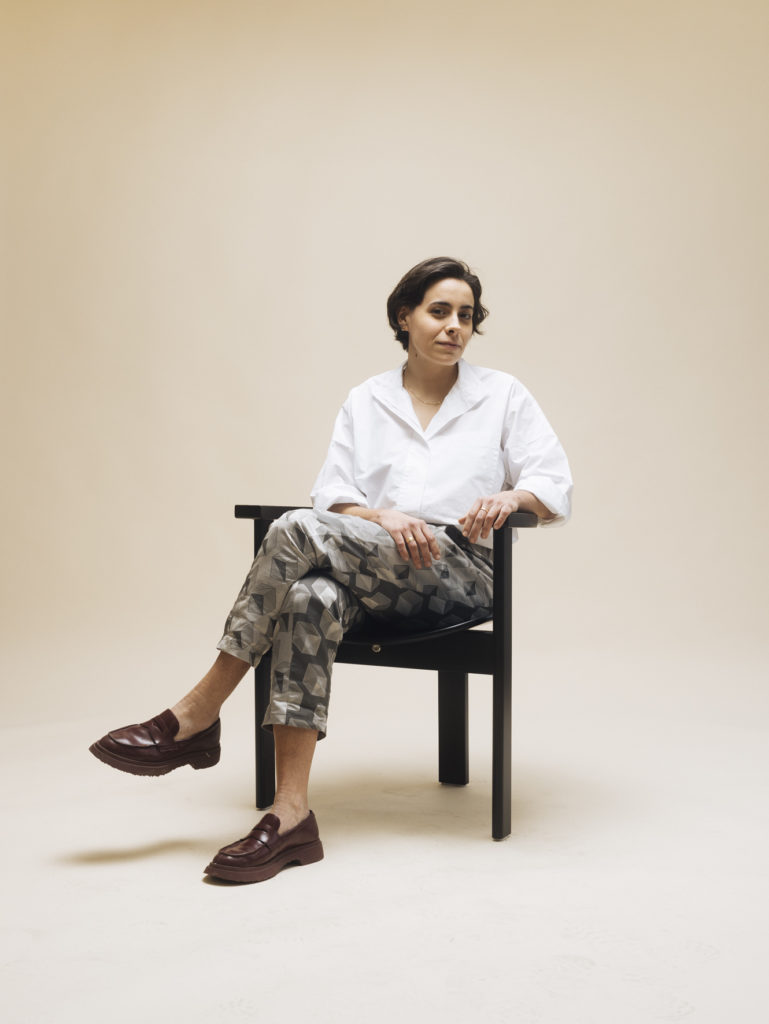 Helena Bosch Vidal
helena@trojanscollective.com
+41 78 213 49 09
---
We collaborate with singular talents, locally & internationally*
*It all depends on what our clients need
---
Our collaborators
Jean Paul Trincat
Carpenter
---
Nicolas Schopfer
Photographer
---
Jeanne Pasquet
Co-founder (2019-2022)
---
Onzeweb
Developers
---
Samy Board Cart
Photographer
---
Louis Gaillard
Copywritter
---
Remarq
Printing
---
Yasmina Hatem
Copywritter
---
Prestige
Printing
---
Lyketil
Streming
---
Nebel Press
Printing
---
Garage Cube
Mapping
---
Molesson
Printing
---